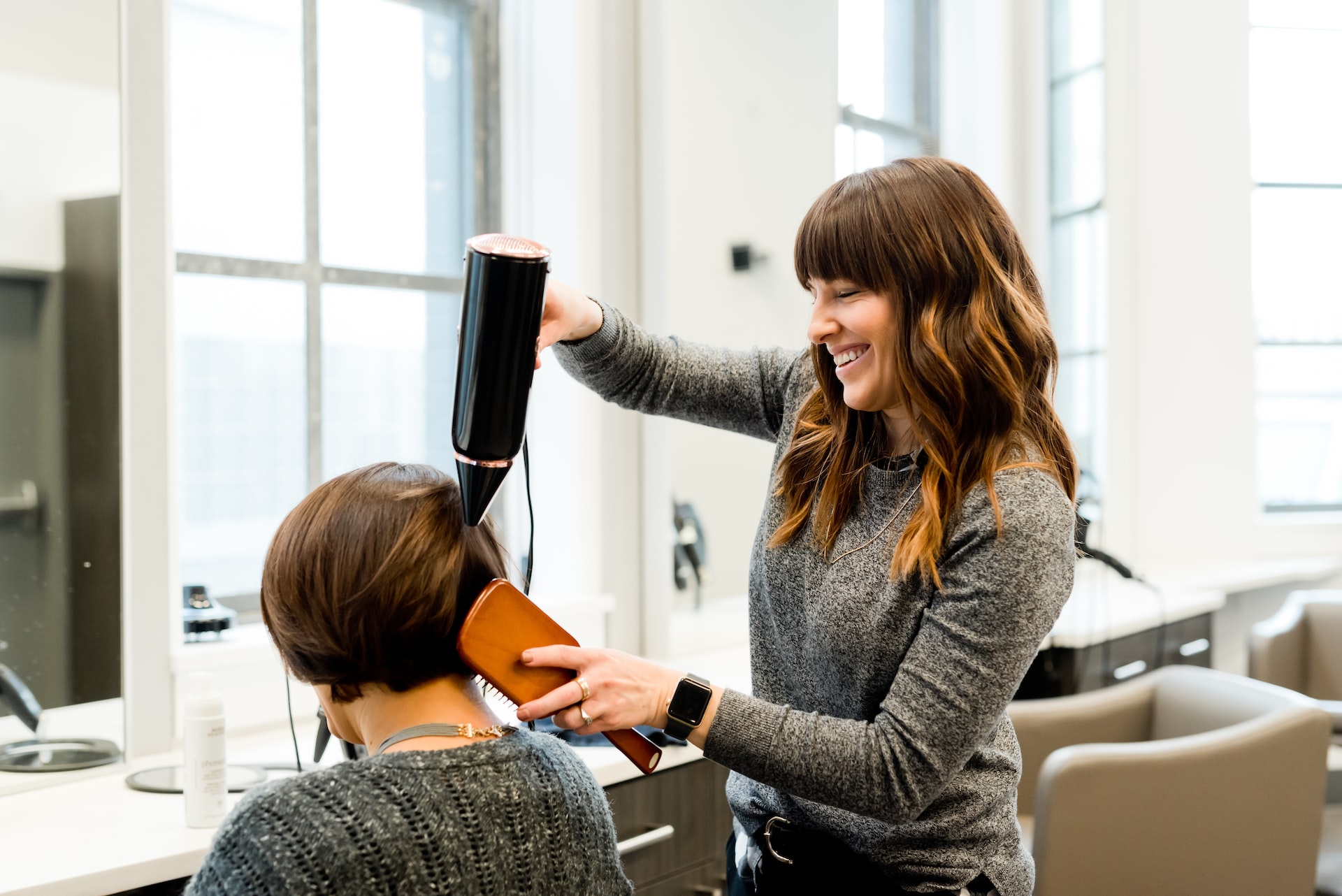 Treat Yourself to Luxurious and Affordable Salon Services
Indulge yourself in the latest hair trends and styles with our professional and affordable salon services. Our skilled hair artists at Joel C Ma hair studio combine their artistic creativity with years of experience in hair cutting, styling, and coloring to help you find a look that truly reflects your personality.
Our hair artists are passionate visionaries who stay up-to-date on the latest industry techniques to deliver the perfect cut for your hair type and texture. Our experts offer precision cuts that are both stylish and easy to manage, ensuring you leave our studio with a cut you'll love.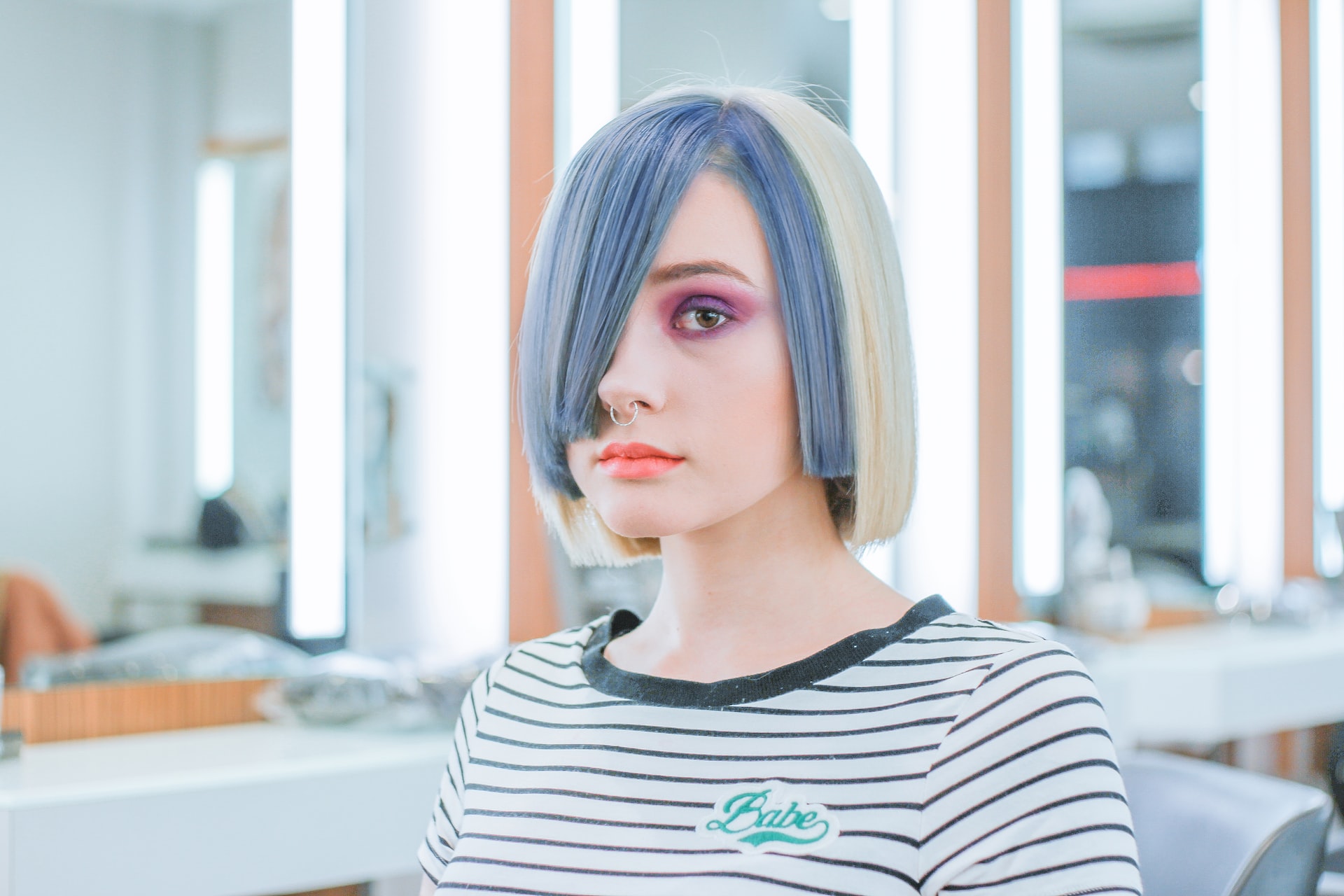 At Joel C Ma hair studio, our hair color experts help you achieve the perfect color that complements your style. Whether you're looking for a subtle color refresh or a dramatic transformation, our stylists offer a wide range of hair coloring services that enhance your hair's natural beauty.
Looking for a hairstyle that is perfect for your next special event? Our hair artists specialize in delivering stunning updos, sleek blowouts, bouncy curls, or sexy straight styles that turn heads. We offer a variety of styling services that are guaranteed to leave you feeling confident and beautiful.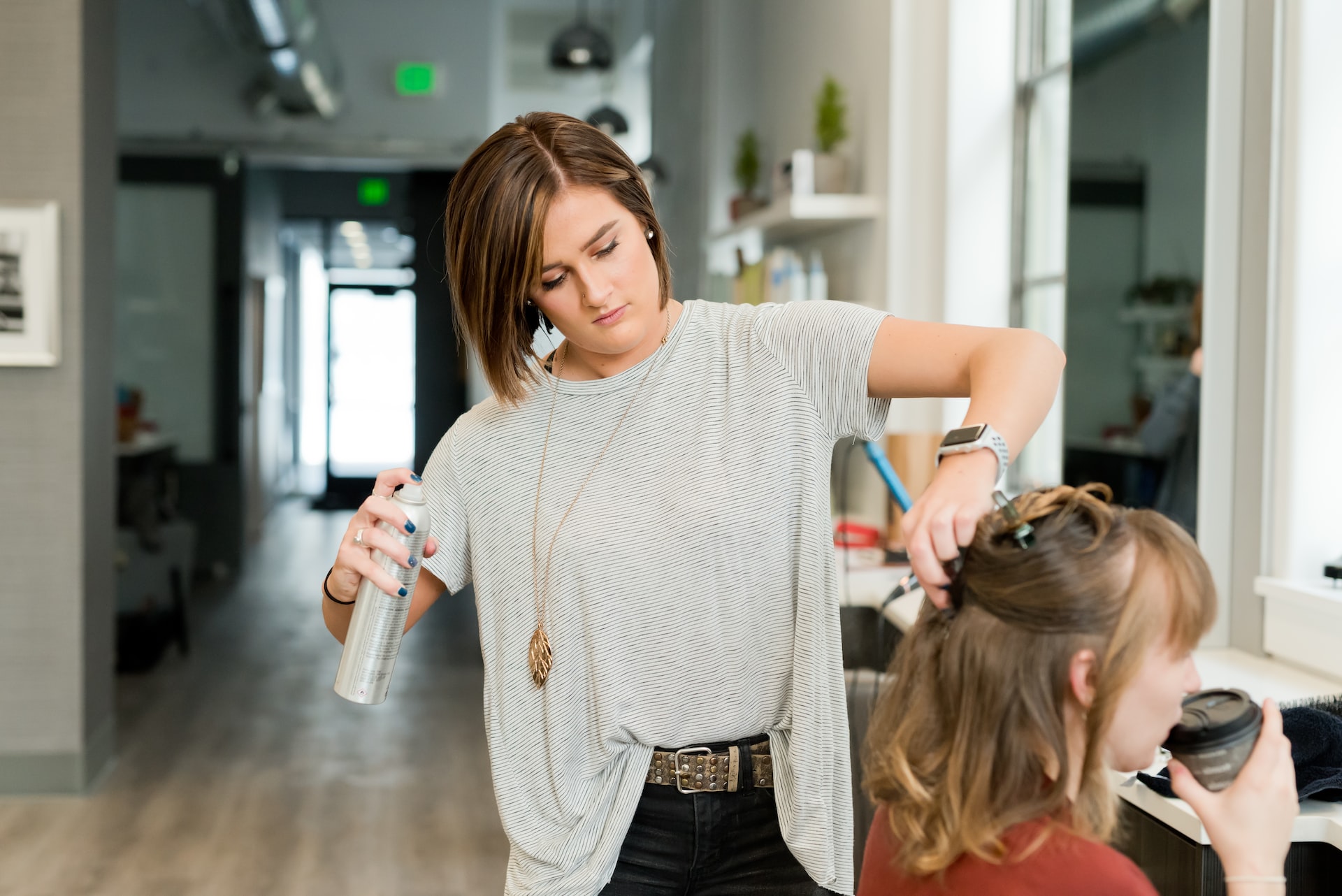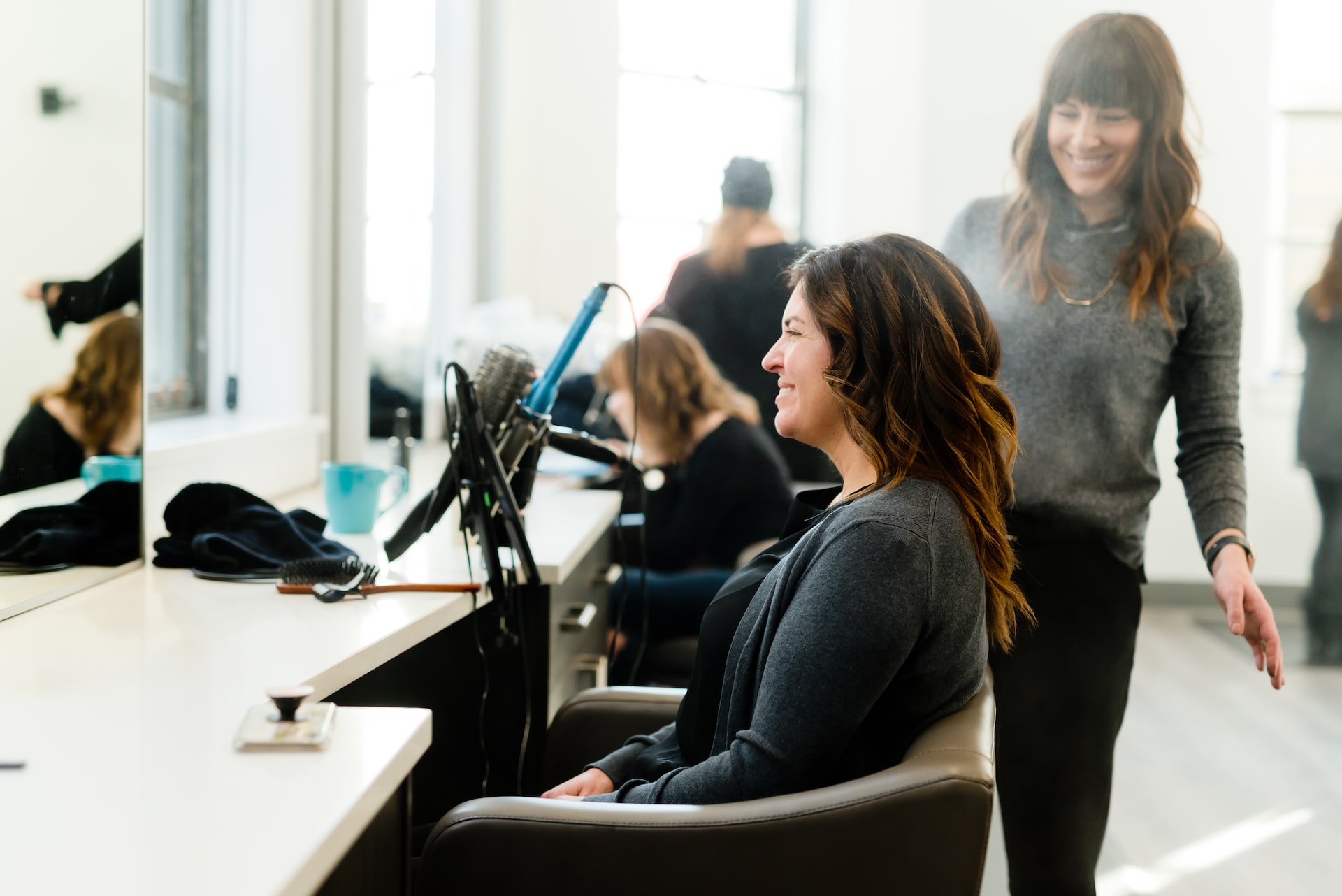 Our hair treatments are designed to nourish and revitalize your hair, leaving it healthy and vibrant. From deep conditioning treatments to specialized hair masks, our treatments are tailored to your specific hair type and texture to help you achieve your desired results.
Take your hair appointment to the next level with our luxurious extras. Our salon extras enhance your hair health and style with additional services such as scalp massage, gloss treatments, or hair extensions. At Joel C Ma hair studio, we aim to exceed your expectations and leave you feeling pampered and refreshed.