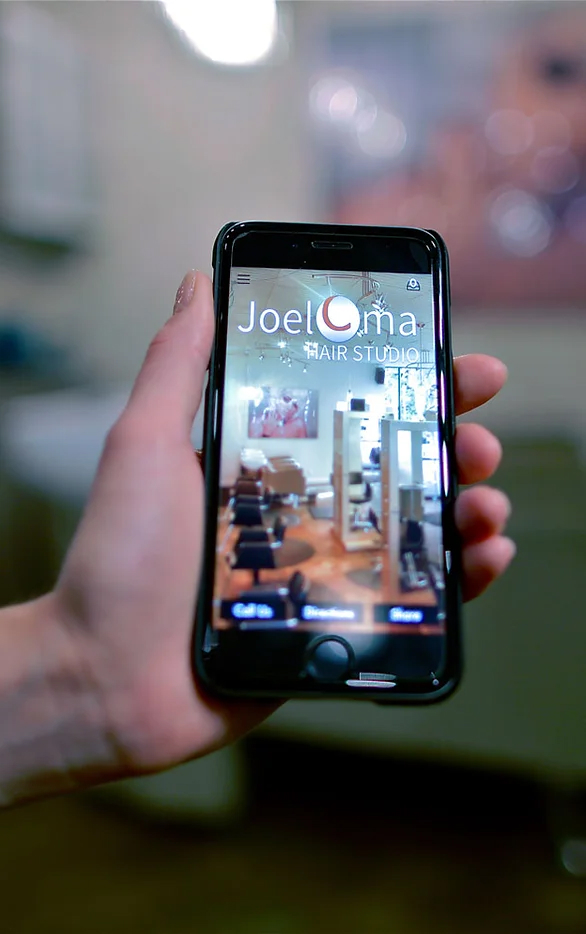 The JoelCMa Hair Studio Experience!
Welcome to Joel C Ma Hair Studio, where we guide you on a journey of exceptional hairstyling.
Our hair studio, located in the heart of Golden Triangle and La Jolla, is a place where you can sit back, relax, and let our expert hair artists pamper you with their stylistic mastery.

At Joel Ma Studio, you'll find not only the stunning hair artistry of Joel but also a team of energized and passionate hair artists, who are dedicated to delivering innovative and trending hair services. Our stylists are hand-picked by Joel himself, and our salon operates like a tight-knit family, with everyone working closely together for the benefit of our clients.

Joel is a master hair artist and mentor as he trains each new member of the team. We believe in starting with the fundamentals and then advancing to the latest cutting techniques. Our commitment to ongoing education means that our stylists are always up-to-date with the newest innovations and trends, ensuring that you receive the highest quality services.

Step into Joel Ma Studio and be greeted by our cheerful and friendly team, eager to make you feel at home. Whether you're looking for a chic haircut or a soft and elegant look, we'll work our magic to bring out the best in you, with professionalism and finesse.

So why wait? Treat yourself to the luxurious experience that you crave and deserve, and be a part of the Joel Ma Studio family today!